Yes For Success is a proven process to drive your professional and personal success.
View a short YouTube video that explains the Yes For Success Program here.
Select your prefered membership option here.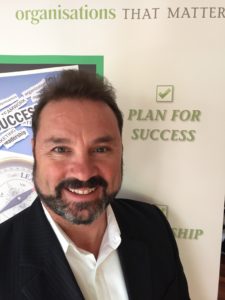 This online personal development and success improvement program helps you attain clarity on your goals and desires, and shows you how to chart actions and steps for attaining these within a realistic time frame. The Yes For Success Plan for Personal Success® program includes supporting tools, templates and access to a community of real people sharing success stories, tips and experiences.
In short, the Yes For Success program enables a structured pursuit of your hopes, dreams and goals. Not only does this structured process help you get all aspects of your life on track, Yes For Success also helps you create a pathway to the success and life you desire.
The Yes For Success program is a success planning process you can use for the rest of your life to tackle projects and challenges both large and small.
Over 8,500 people have used the Yes For Success tools, templates and system to create personal visions of success and goal attainment. Based on scientific research and studies on methodologies for achieving personal and professional success, the Yes For Success program makes life less reactive and provides users with a planned progression towards their goals.